Gone are the days when the only way to market your brand was through billboards and radio/ television advertisements. Decades ago, when social media was introduced in our lives, no one would have imagined that it could be a ladder to success and popularity for an array of businesses.
That said, we are blessed to be living in an era wherein social media is not only the platform for talent but businesses as well. That's how imperative the role of social media in digital marketing is. Ergo, if you're a brand or a business, you cannot afford to miss out on reaping the benefits of social media in digital marketing. It's a magic spell for your business.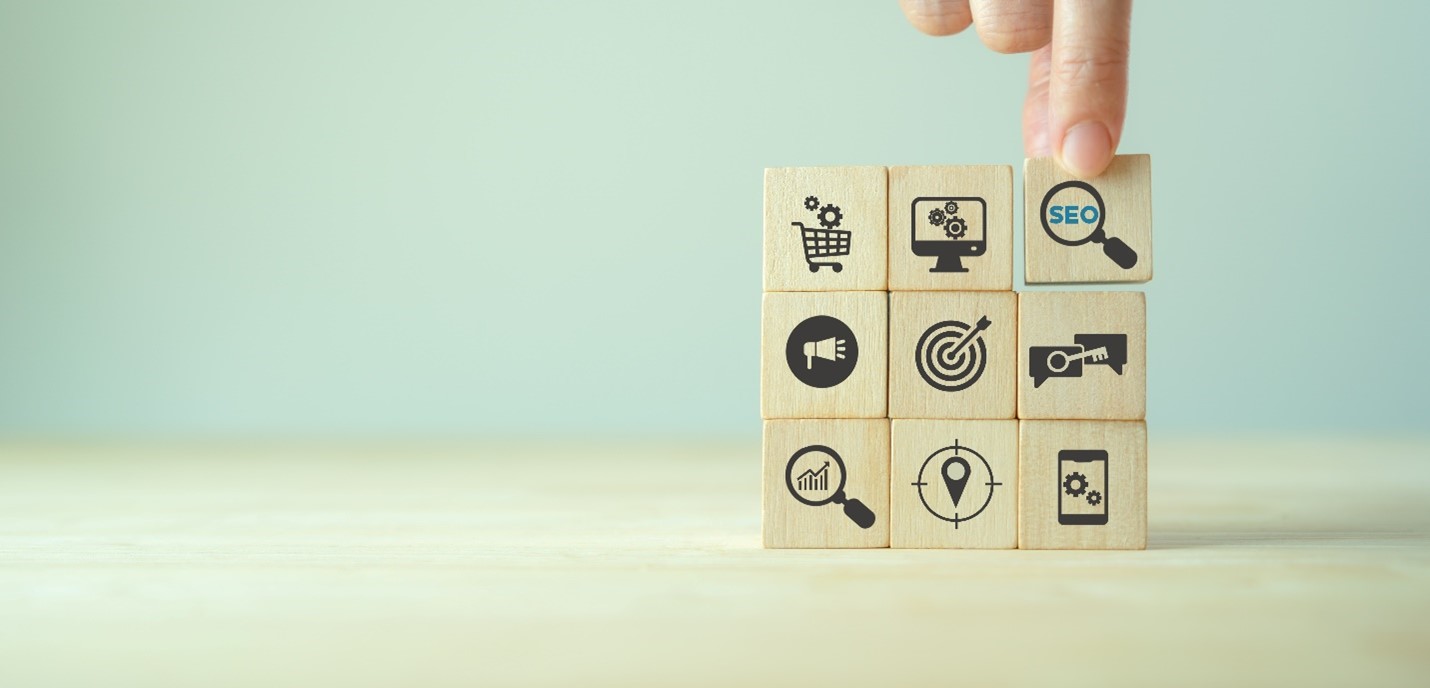 However, if you haven't started, and don't have clarity either, here's some information to help you get started.
Understand Your Goals
As a business, you would have your goals. For instance, it can be getting more reach or generating more leads. Anyhow, it's important to understand your goals before you get started. Doing so would ensure that you are having the right expectations from your business.
For instance, if you are a cosmetic brand, your goal might not necessarily be getting more likes on your brand posts; instead, it would be to generate leads through social media.
The word of stone behind this example is that goals differ according to the business type. You have to ensure that your goals are well aligned with your business type.
Have a Plan
"A goal without a plan is just a wish" – Antoine De Saint Exupery.
There, the legend has said it. Planning is an essential step, whatever your goals are. To be context-specific here, when you are just getting started with social media in digital marketing, you need to have a plan. A plan that directs how you are going to proceed. This can include your strategy, the type of content, content calendar, posting frequency, and a lot more things.
So, before you start running the race, prepare a plan that suits your business the most. You might have to get your thinking hats on for that. In other words, keep brainstorming until there's a plan in hand.
Do Your Research
If you're just a newbie to social media in digital marketing, doing thorough research about your competitors can save the day. It can help you figure out where to head. You can get inspired by their marketing strategies, learn from their mistakes, and develop a strategy accordingly that would be most suited for brands like yours.
Take a note of little things such as marketing tactics, and observe how they're interacting with their audience, the tools they are using, and the hashtags that are quite popular for the businesses in your niche. (You can even use hashtag tools such as Hootsuite, Tint, and Hashtagify.)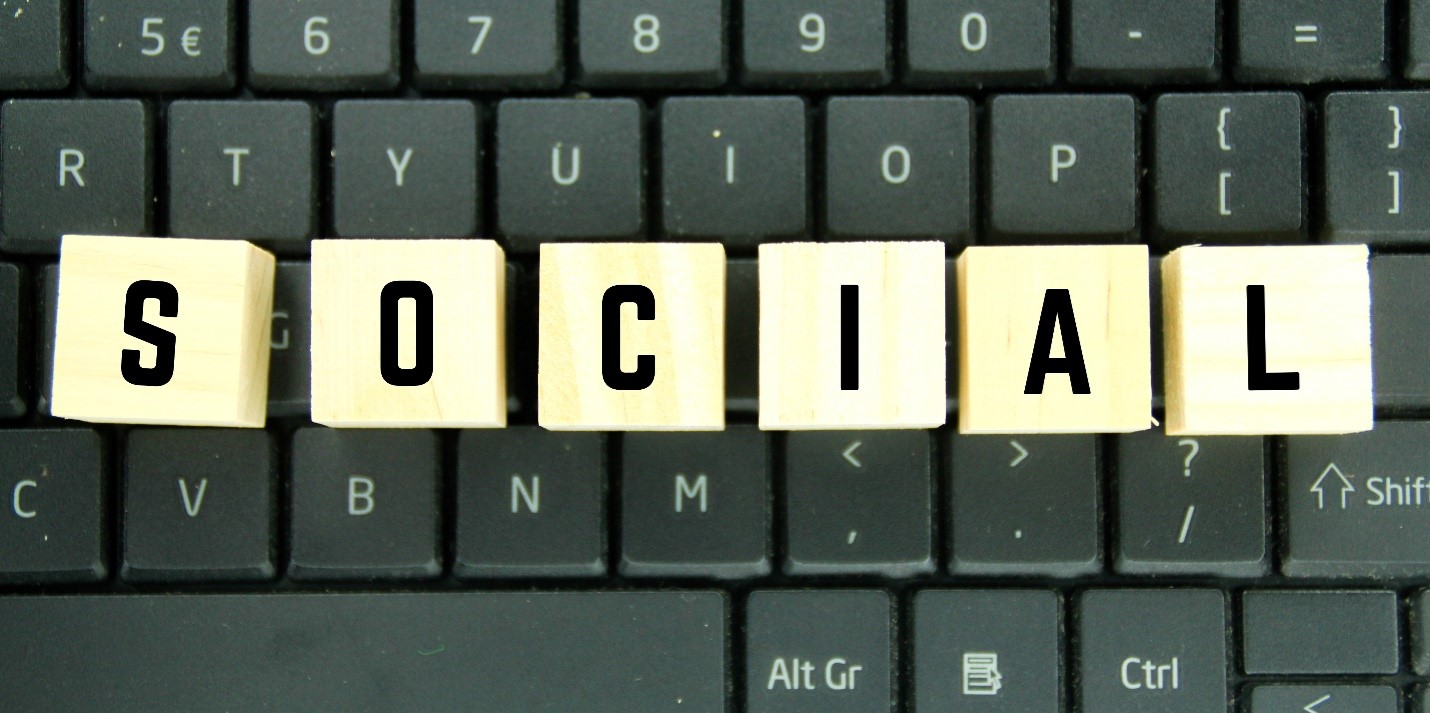 Decide the Social Media Platforms
Most small businesses have grown radically, and the credit goes to social media platforms such as Instagram, Pinterest and Facebook. So, the rule of thumb is to decide which platforms are the best for you.
Fun Fact! Instagram has over 1billion active monthly users. This means you have an audience of 1 billion people to market your products to.
However, the bad news is that you can get lost in the crowd. So, it might be a better idea to try other social media platforms as well instead of depending on Instagram only.
While you are at it, be a part of social media groups. Social media groups are a great way of building community. You can connect with a lot of businesses and brands that belong to the same niche as yours to support each other.
Parting Thoughts
It's all over the billboards now that social media in digital marketing can skyrocket your brand's growth. This means you have to be a pro at it. However, if you are finding it too overwhelming or are not able to get it right, feel free to hire top-notch digital marketing agencies as a helping hand.
Having said that, Adlift is one of the best digital marketing agencies in India. It is a team of passionate young minds who only believe in delivering results. From Titan Eye Plus to TATA AIG, they have delivered exceptional and result-oriented services to these high-end names in the industry.
So, what are you waiting for? Let them serve you with their top-notch social media in digital marketing services. Meanwhile, you can just relax and unwind while they ensure that your growth skyrockets!