Huawei has introduced its flagship P40 series phones. During an online event, the Chinese company introduced 3 phones from its P40 series P40, P40 Pro and P40 Pro Plus.
Due to the US ban, these phones don't have Google apps and services. Huawei has introduced its own app gallery in these three new phones. These phones have an open-source Android operating system.
The P40 Pro Plus is the world's first smartphone with a total of 7 cameras. It could be termed as the flagship phone of the series. In which zoom cameras have been greatly improved. While for the first time wireless charging has also been made part of the Huawei phone.
Huawei P40 Pro Plus Specs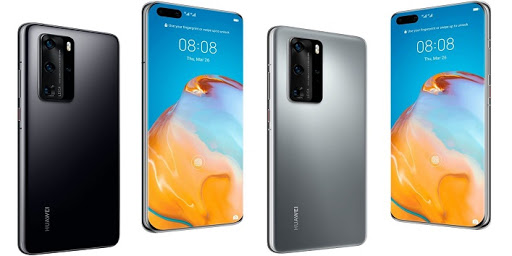 P40 Pro Plus has a 5.68-inch OLED display with a 90Hz refresh rate. In P40 Pro plus Fingerprint reader is mounted inside the screen. It is 30% larger than last year's model. This phone has, the company's own Kirin 990 5G processor, 8GB RAM, and 512GB storage. This phone has IP68 dust/water resistant to it.
It has a 4200mAh battery with 40W fast charging support. While it is the first phone which has a 40W wireless charging feature. It also has reverse charging support.
Read Also: Huawei To Pre-install Up To 70 Popular Apps in Its Upcoming Smartphones
Due to the deprivation of Google services, the company has put a special focus on the camera system to gain the consumer's attention. P40 Pro Plus has five cameras on the back, of which a 50MP main camera comes with the RYYB filter and it has 100% detection coverage. It has a 40MP ultra-wide-angle camera. It also has an 8, 8 MP 2 telephoto camera. P40 Pro plus also has a DTOF sensor.
The company claims to be the first smartphone to have a multi-reflection Periscope telephoto lens capable of dual-axis OIS, 10x optical zoom, 20 hybrid zoom, and a hundred x digital zoom. This allows users to draw high-quality photos from a distance.  It has a dual-camera setup on the front, including a 32MP camera and an IR TOF 3D sensor.
Huawei P40 Pro Plus Price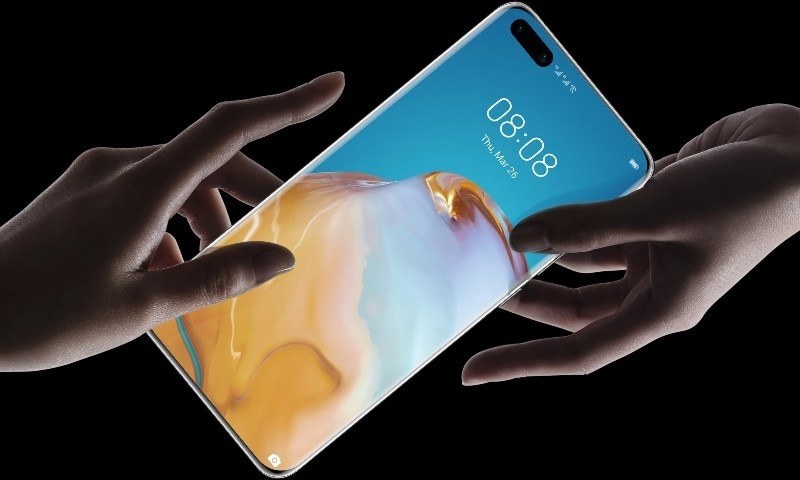 P40 Pro Plus will be released in June 2020. Its price will be 1399euro. This means P40 Pro Plus price in Pakistan will be 258,000 rupees and its price in India will be 116,000 rupees.