The Cyber ​​Crime Wing of the Federal Investigation Agency (FIA) arrested an accused in an operation who made videos of women during childbirth in Karak District, Khyber Pakhtunkhwa.
According to Tahir Khan, deputy director of the FIA ​​cyber wing, the accused Inamullah had been working as an anesthesia technician in a private clinic. According to the owner of the clinic, the technician was fired after he came to know about making delivery videos of women.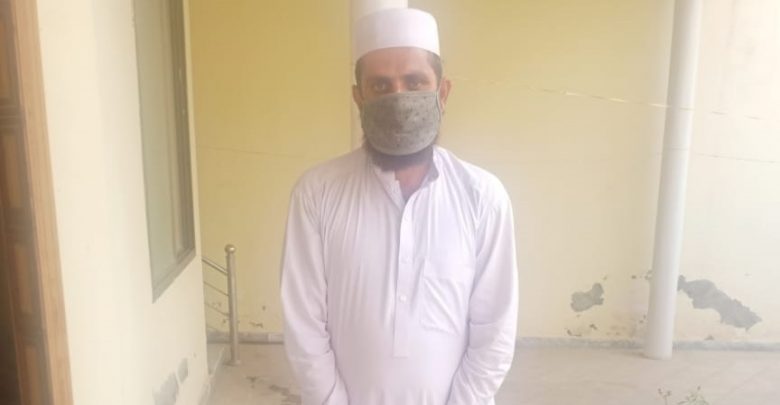 After that, he tried to blackmail through videos. The doctor who owns the clinic lodged a complaint with the FIA, on which the Cyber ​​Crime Wing arrested the accused in Karak.
Authorities say 42 videos of women were recovered from the suspect. The FIA ​​has registered a case against the accused and expanded the scope of investigation.
Read Also: SHOULD PREGNANT WOMEN BUY PREGNANCY PILLOWS?