Actress Hania Aamir broke the silence about her relationship with singer Asim Azhar.
Singer Asim Azhar and Hania Aamir have appeared together on social media since last year. After which the two were talking about the relationship and closeness. On the other hand, singer Asim Azhar has expressed his feelings for actress Hania Aamir in several interviews that he likes her.
Fans of Asim Azhar and actress Hania were just waiting for their wedding but recently Hania Aamir broke the silence about her relationship with Asim Azhar during a live session. Hania Aamir came live on Instagram with singer Aima Baig during which Aima asked about the relationship between Asim and Haniya.
In response to a question, Hania Aamir revealed that 'Asim and I are just friends. We are not together, we are not dating and we have no relationship. The actress said, "Asim Azhar and I are very good friends and recently, I also appeared in the video of his song. We are both present for each other." After Hania Aamir's live session, the video went viral on social media, and Hania Amir and Asim Azhar are trending on Twitter.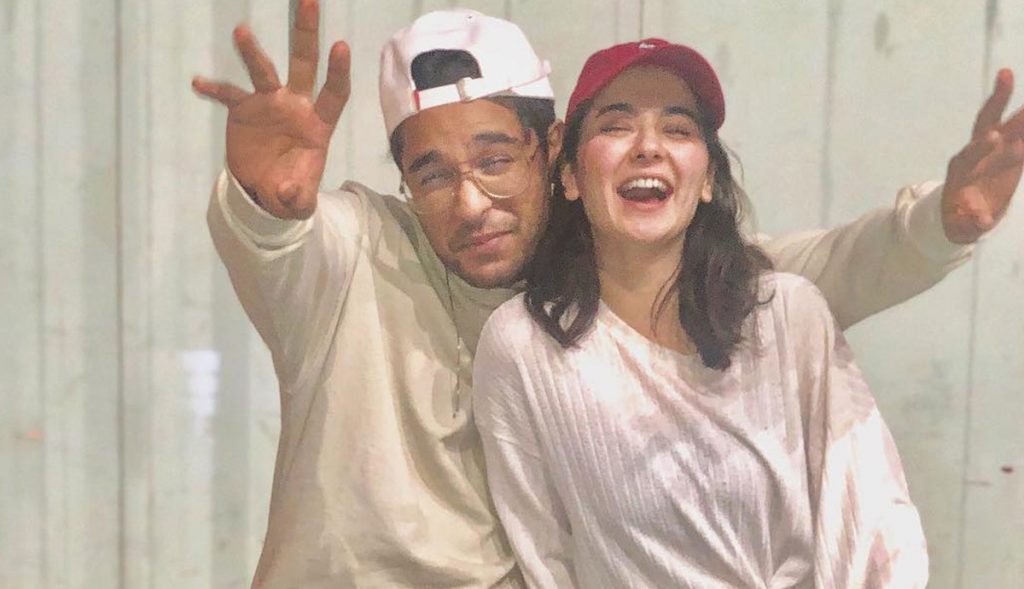 Memes are also going viral on social media regarding the break-up of Asim Azhar and Hania Aamir. It may be recalled that Hania Aamir and Asim have been seen together in a photoshoot of several brands while the two had also walked the ramp together in a fashion show. Hania Aamir has also recently appeared in the video for Asim Azhar's song 'Tum Tum'.