Career Paths in Cyber Security
We now live in a digital era. It's a thrilling world of potential for businesses to expand their operations across space and time, but expansion also brings risk. Hackers, malware, and viruses are always looking for easy targets. Careers in cybersecurity — the safeguarding of network systems from intrusion — continue to grow in popularity as organizations strengthen their defenses against online threats. Let us look at some career paths in cyber security.
Management
You may aspire to rise to a senior position within your organization as you gain expertise in cybersecurity. Cybersecurity managers are in charge of a company's network and security systems. You could be capable of security teams, coordinating amongst teams, and assuring security compliance in this position. The chief information security officer is usually the highest security position in a corporation (CISO). It entails overseeing the company's security infrastructure's operations, rules, and finances. If you're organized, strong at communicating, and enjoy working with people, management and administration can be a good fit for you.
Analyst for Information Security
A Cyber security analyst training teaches professionals to analyze security policies and protocols to defend an organization's digital security. Your day-to-day responsibilities will include identifying holes in an organization's infrastructure and devising novel strategies to defend it. Planning, executing, and upgrading security measures and controls are also part of their responsibilities. You can enhance your knowledge by getting a cyber security certificate and then work your way up with advanced certifications.
Testing and hacking
Offensive Security, red team, white-hat hacking, and ethical hacking are used to describe this sector of cybersecurity. If you work in offensive security, you'll approach cybersecurity with vigilance. You'll do this by pretending to be an invader and trying to identify weaknesses before the bad guys do.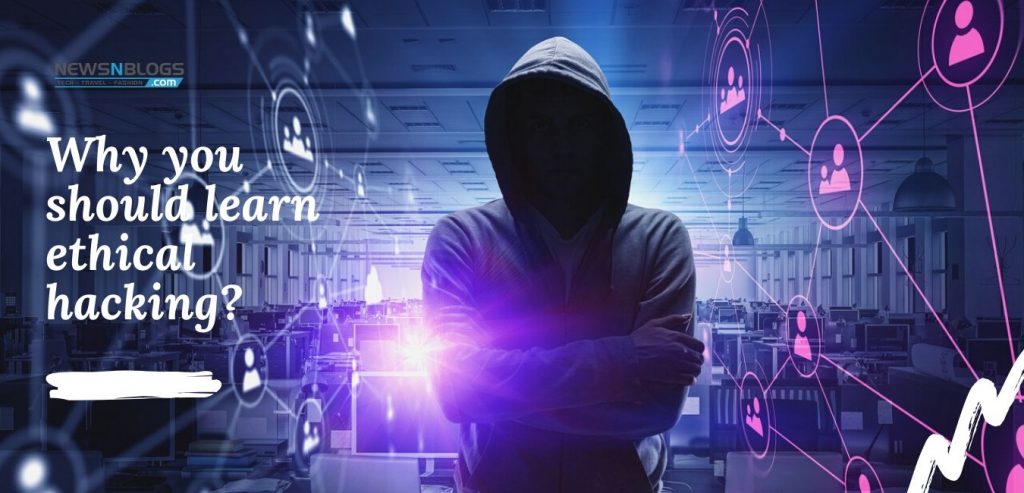 As penetration testers, your goal will be to find and exploit system flaws to assist firms in developing more secure systems and networks. As an ethical hacker, you can approach additional attack vectors (such as social engineering) to uncover security flaws.
If you want to outsmart the bad guys and get paid to (legally) hack into networks and computer systems, testing and hacking might be a good fit.
Expert in Forensics
A forensic expert in Cyber Security entails investigating the reasons for a breach to determine how it occurred and who committed the crime. This position necessitates rigorous evidence handling and instructing first responders on how to handle electronic evidence such as computers, hard drives, and portable devices.
Responders to cyber-attacks
We've discussed the significance of assuming a breach and preparing for the failure of security safeguards. This is where cybersecurity responders come in, as their entire work anticipates and minimizes security incidents. They occasionally notice attacks and attempt to halt them before they spread. Some of the first responders assist in cleaning up the debris and restoring service to the systems. Many people in this position look into what the assailants did, who they were, and how to track them down. Some responders go so far as to look for digital evidence from non-cyber crime incidents.
Engineer in charge of security
A security engineer defends computer and networking systems from potential hacking by finding potential security flaws. A security engineer's major task is to monitor and log analyses of multi-vendor security solutions. Security engineers have completed many Cyber Security certifications online and are familiar with common security vulnerabilities and mitigation approaches. You can check out the various courses offered by Great Learning and start your Cyber security career.