It's that time of the year again! Halloween and Thanksgiving are behind us, and it's time to do some Christmas shopping! For some people, gift-giving is the best part of the season; they love figuring out what the best gift for a loved one is and seeing the joy on their face when they unwrap it. Others… would like some help with this, especially if they're buying a gift for a man. As a rule, men are more difficult to shop for than women, which can be a bit frustrating.
Now, 2020 still isn't over, the pandemic is still around, and that will definitely affect purchasing decisions. Will you be giving gifts in person or mailing them? Do you want something themed after this "disaster year?"
We can't make the decision for you, nor make a list exhaustive enough to cover every eventuality… but we can nudge you in the right direction. Read on, and we'll do our best to help you out!
Tech and gadgets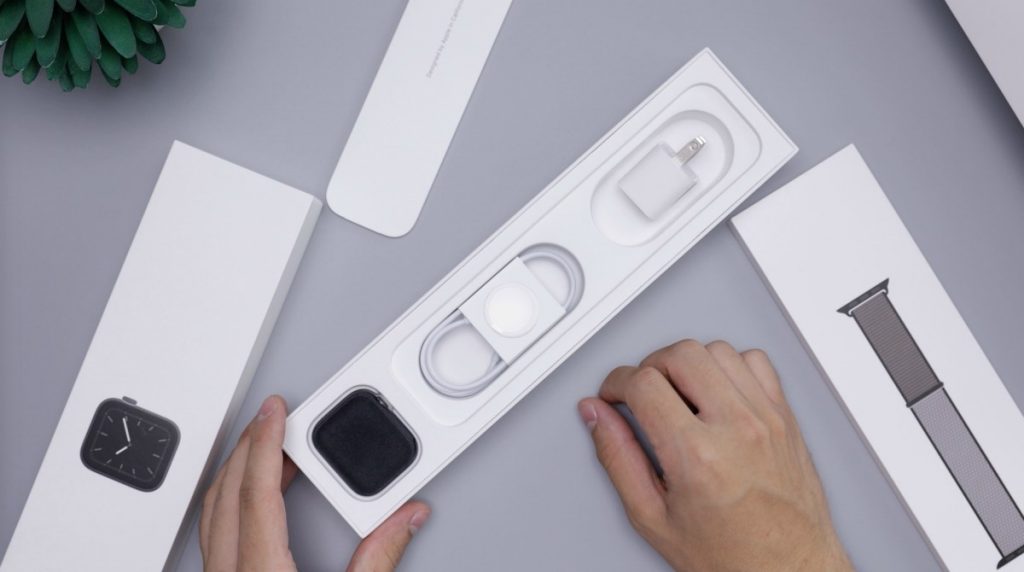 The digital age's been with us for a while now, and we can't deny the transformative impact it has had on our lives. With that in mind, it's not surprising tech gadgets, and accessories are popular gifts for pretty much any season.
A smartwatch
A watch is a must for any stylish man, and a smartwatch is a natural extension of that if he's tech-savvy. There are a plethora of options too! Apple Watches are great for people who have to have the latest tech, and Fitbit trackers are a staple for health-conscious men. You're guaranteed to be able to find something in any category and price range.
Something for music lovers
For audiophiles, a nice pair of quality headphones is a must, especially if he spends a lot of time wearing them – either for work or pleasure. For someone more on the go, AirPods are an excellent blend of style and functionality. They work great for Zoom meetings and for morning runs or workouts. Also, once the pandemic is over, he'll be able to use them during his commute.
A new console or a game
Yeah, this won't help him socialize, but this is the gift you can get for a gamer. The latest consoles have just dropped, the AAA titles are out in the Christmas season, and since everyone is stuck at home anyway, why not make that time pleasant. Just make sure you know which system he prefers and what games he likes.
If that's too pricey for your budget, perhaps he needs an extra controller; or you can get him a personalized/stylized one he'll enjoy even more.
A charging station
If he already has all the gadgets he needs and doesn't want to update them, you can get him a nice charging stand for all of them. A standard high-tech, the sleek station is a great choice, but so is something more retro – like a wooden docking station – if that's more his speed.
Read Also: 10 Unique Gifts That Will Leave Your Partner Speechless
Help him style it up
It's the details that really matter, and we can tell how much people invest in themselves by their accessories. They can be used to personalize a man's style and make it reflect his attitude or fashion sense. Getting him something to accentuate his style, or maybe teach him how to do it himself, should do the trick.
A nice cozy scarf
Scarves are a great gift for this season and can really elevate a classy outfit. It can both provide a pop of color or restrain some louder pieces.
A classic tie
You really can't go wrong with a tie. You can pick something with a festive theme or just something that complements his regular outfit. Just because we can't get out much at the moment doesn't mean we can't dress up for those Zoom meetings.
Wallets
Since we're all going digital and cashless now, you'd think there's not much need for wallets. However, a high-quality card holder wallet for his credit cards and business cards can be just the right accessory to give him that extra touch of class. If he still uses paper money, an engraved money clip can serve the same purpose.
Hats
While hats aren't as popular as they used to be, they're still excellent statement pieces for truly fashionable men. Depending on a man's overall style, you have plenty of choices, but it's also easy to go wrong. Fortunately, the truly stylish ones will be able to make even unusual combinations work. Alternatively, you can get Christmas-themed hats for the sheer novelty value.
Trilbies, Panama hats, or fedoras are pretty versatile and will be the best choice for most situations. Others will prefer a simple baseball cap or a beanie. The fans of Peaky Blinders, however, might want to emulate the TV show and wear a classic newsboy cap.
Jewelry
This is a fairly broad category of accessories that's popular with men with enough confidence to pull it off. Men's rings, bracelets, and necklaces are all appropriate. Most men usually prefer simple accessories that blend into their normal attire, so picking something understated is a safe choice.
Read Also: 20 Perfect Gift Ideas for This Holiday Season
Of course, for men who are more flashy and like bling, you can really go wild as the piece definitely won't end up stuck in a drawer somewhere, unworn. Pick something that will go well with his outfits or that's popular in his scene.
Self-improvement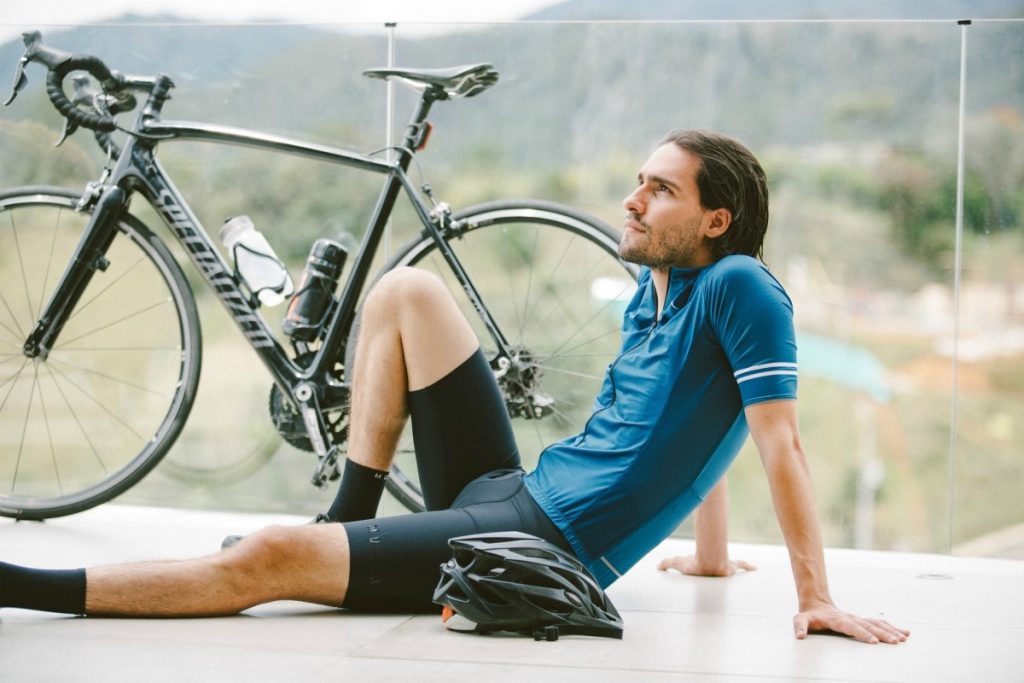 Many people have used the lockdowns and the additional free time to work on themselves. Whether he's been working out at home, taking online classes, learning how to cook, and or anything else, you can give him a present that will help his efforts and make his self-improvement journey even better.
Exercise equipment
This is a no-brainer. Fitness freaks will want something that will help them work out. He probably already has all the weights and bars he needs, so why not go with a nice pair of weightlifting gloves and a sweatband? Throw in an activewear outfit to match, and you're set. After all, if he looks the part, he'll find it easier to stick to his program. Running shoes are also a nice option for more outdoorsy types, but this might not be an ideal season for that.
Give him a course subscription
You must have seen the MasterClass ads where movie stars teach acting; famous novelists teach writing; famous chefs teach cooking, and so on… So, for any man on a self-improvement track, this can be an invaluable gift.
Read Also: 4 Ways To Treat Your Loved One This Holiday Season
If that's not his speed, you can always turn to Udemy, Duolingo, or similar platforms where he can learn some other skills.
Hobby supplies
Everyone has a hobby; if they don't, they need one. You don't have to give him something related to a hobby he already has; you can try nudging him in a direction he always wanted to go but never found the time.
Simplicity really is key here. Painting and/or drawing supplies are great for artists, and if he's an avid reader and doesn't have a (new) e-book reader… well, you know what to do. Alternatively, for people who love audiobooks, an Audible subscription might be just the thing.
Wrapping up
It's not really practical to cover all possible Christmas presents for a discerning man in one article. We hope this list helped you narrow down the choices a bit. Just trust your instincts and pick something that reflects both his interests and your relationship. If you do, there's no doubt he'll be incredibly happy to receive the gift.