How the world's streets are emptying
The deadly COVID-19 outbreak has led to the emptying of public spaces worldwide. Administrations have closed schools, colleges, universities, private sectors, everything is lockdown due to coronavirus outbreak.
Here are some pictures around the world that show how the coronavirus emptying the famous and most crowded places in the world.
1: New York
2: Vienna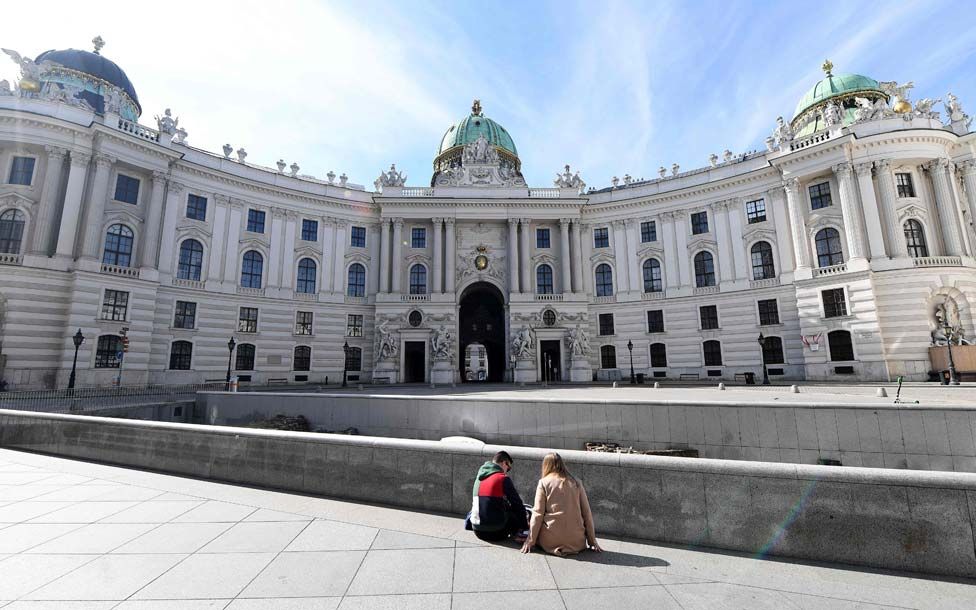 3: Lebanon
4: Iraq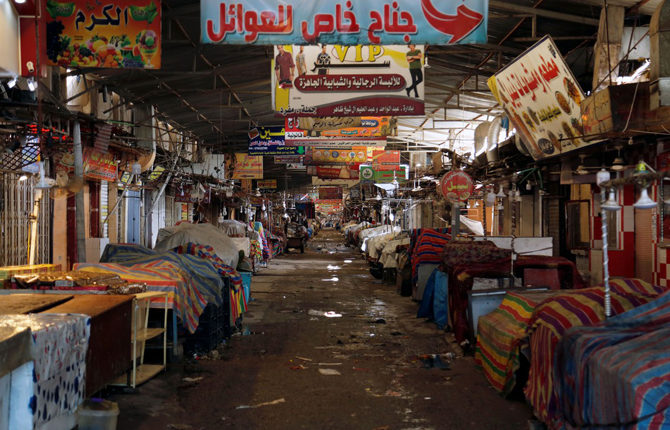 5: Turkey
6: Albania
7: China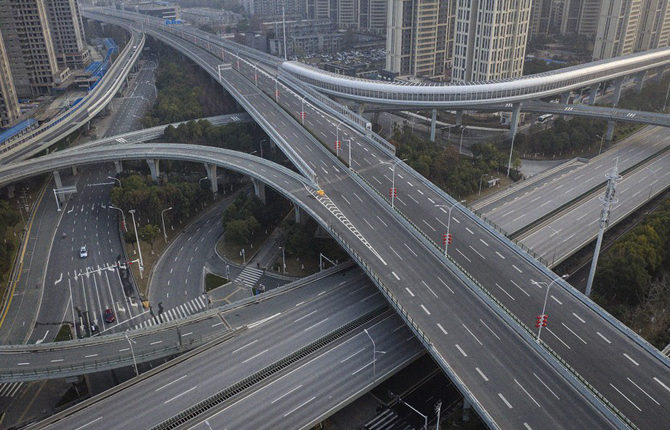 8: Paris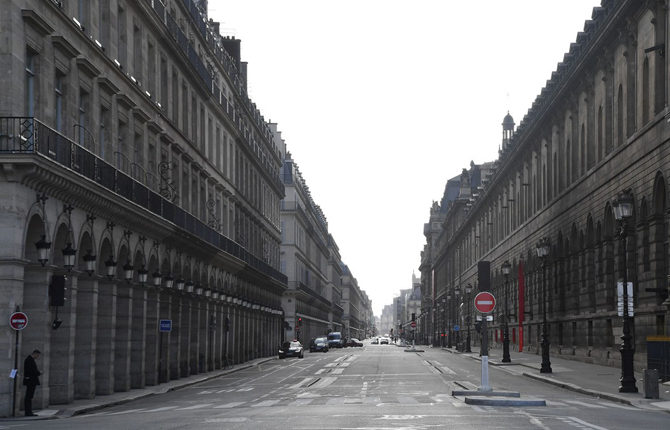 9: Italy
10: London Food Street