Whether on Instagram, LinkedIn, or TikTok, every marketing manager strives to boost a brand's social presence, resulting in higher engagement rates due to their tireless efforts. Sure, having a flood of likes, comments, and positive reactions on a company's social accounts is a dream come true for any business, but it won't happen immediately. 
As a matter of fact, it takes a lot of time and effort, since nearly every large company consolidates well-researched marketing strategies that have been proved to increase social engagement over time.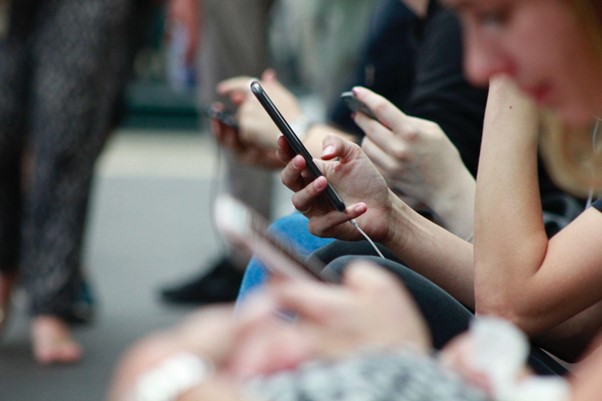 On the other hand, if you're a small business owner or aspiring marketer wanting to establish an effective social media marketing plan and wondering how to increase engagement on Instagram, TikTok, or any other platform, here are some tactics to consider.
Use Current Trends and Events to Your Advantage
When it comes to achieving high social media engagement levels, timing is crucial. Creating or curating "trending" material can also help you get to the top of social media feeds, ensuring that your audience sees your postings in the first place. Taking advantage of current trends and events is a great approach to get your content noticed and attract the attention of your target audience.
That isn't to say you should keep your eyes on social networks at all times in order to benefit from every possible opportunity. Set up Google Alerts for terms relating to your target demographic and industry instead. You may also keep an eye on key hashtags to see what your target market and competitors are saying. Then, as inspiration for your whole social media approach, make use of their content.
Tell a Story and Be Consistent
The 15 minutes of fame are the ultimate goal for many brands and influencers. Unfortunately, businesses can't hope for long-term social marketing success just on a single remarkable post. If you want to get the most out of your social media marketing, make fascinating stories that make your followers interested and come back for more. Your followers will be more likely to notice and engage with your content if they know what to expect from you. If they truly believe in what you're doing, they might even go out of their way to look at your accounts on their own.
Furthermore, your social media content should be selected to support campaigns that emphasize specific client areas and interests. Another crucial aspect of this is that your social media engagement activities should be in sync with the rest of your marketing initiatives so that your audience sees consistent messaging no matter where they go. 
Turn Your Social Accounts Into Content Distribution Channels
A significant amount of your social media posts should drive your audience to a webpage or resource that will encourage them to continue on their customer journey.
Using your social media accounts as a content distribution channel is an excellent method to point your audience to materials that will help them progress to the next level of the sales funnel. In addition, using a combination of gated and ungated content will provide the best results.
Ungated content, such as blog entries, is a terrific method to entice potential buyers to visit your website and learn more about your services or products. On the other hand, gated content allows you to collect critical contact information that you can use to influence your marketing strategy and create more engaging customer journeys, such as eBooks that your contacts may access by filling out a form.
Participate in Question and Answer Sessions
Participating in Q&A answer sessions is a terrific method to deliver value to users while also establishing your brand as a helpful one. You will become the go-to vendor if you can provide meaningful solutions to client questions and initiate dialogue with potential customers before your competition.
With customers becoming more impatient and expecting quick responses to their questions, establishing a dedicated customer response team is ideal for meeting those expectations.
When evaluating the most frequently asked questions in your industry, it's a good idea to develop extensive blog posts or in-depth guides to answer clients' questions. Including these links in your reply demonstrates that you are prepared to go above and beyond to assist your consumers. People prefer to buy from a business they can trust, one that they know will deliver and will be there for them if things don't go as planned. You are more likely to draw more customers and become an authority if you provide a hub of assistance in each of your responses.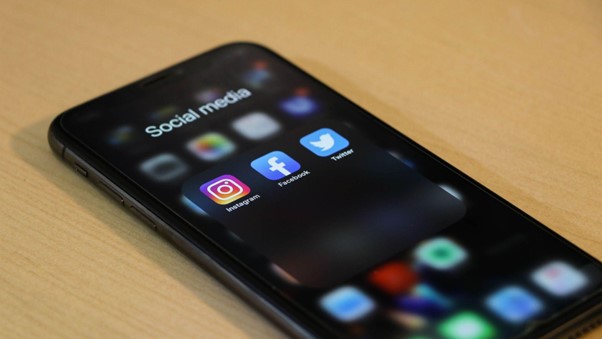 Final Thoughts
The points above will hopefully provide you with plenty of insight into ways to increase engagement on your social media accounts. Social media is about building relationships one interaction at a time. If you stay true to what you love and continue to strive for growth, you will experience a positive return on your efforts later down the road.